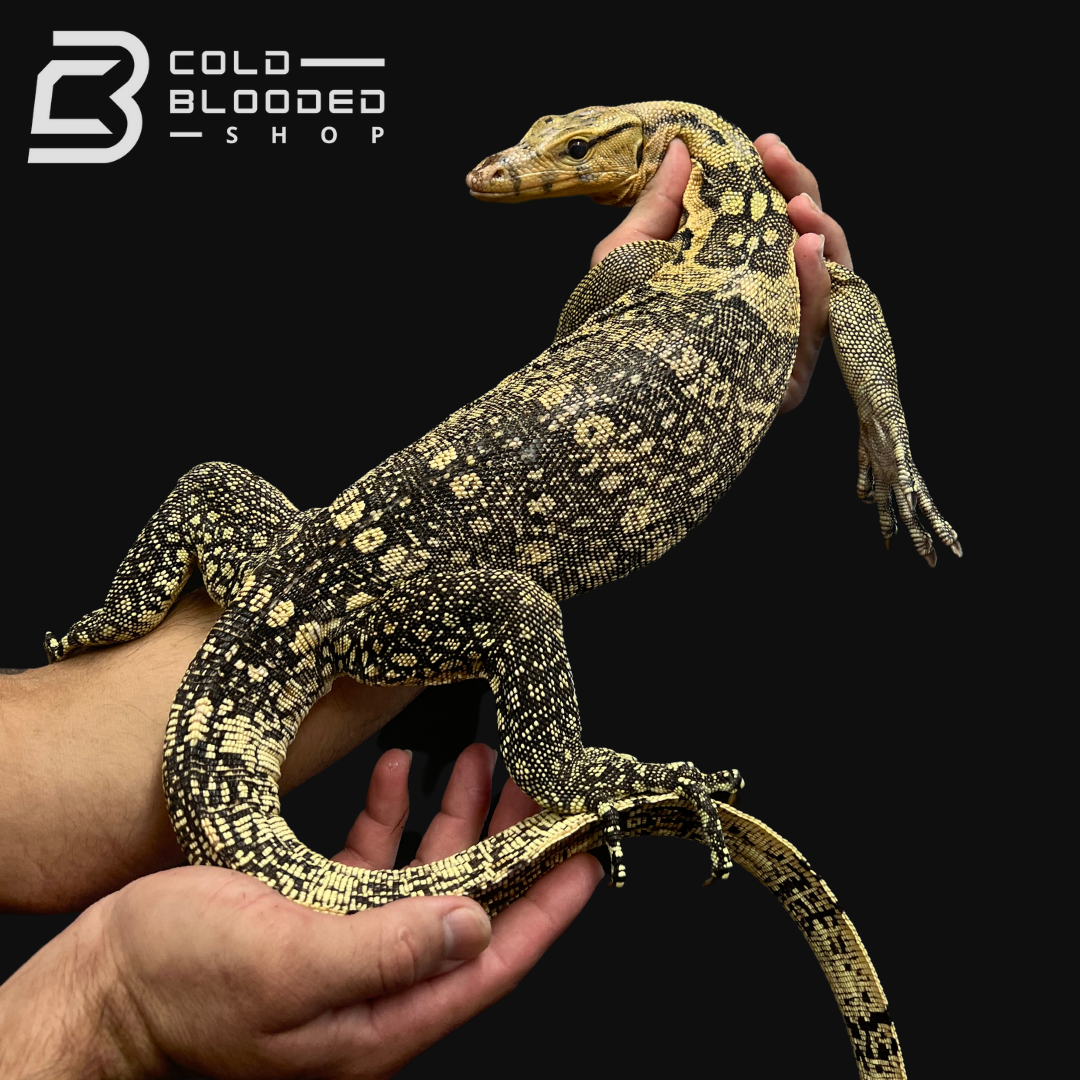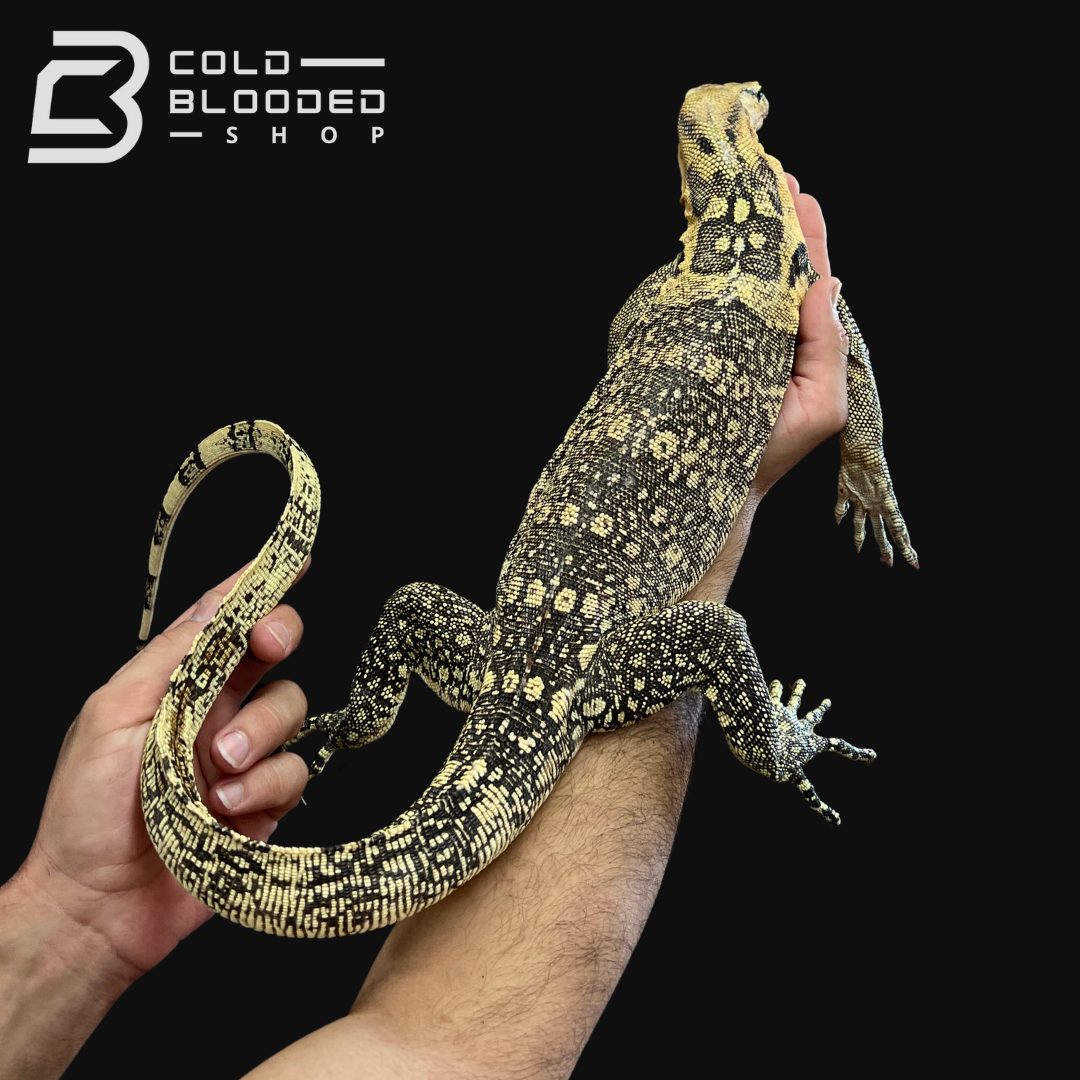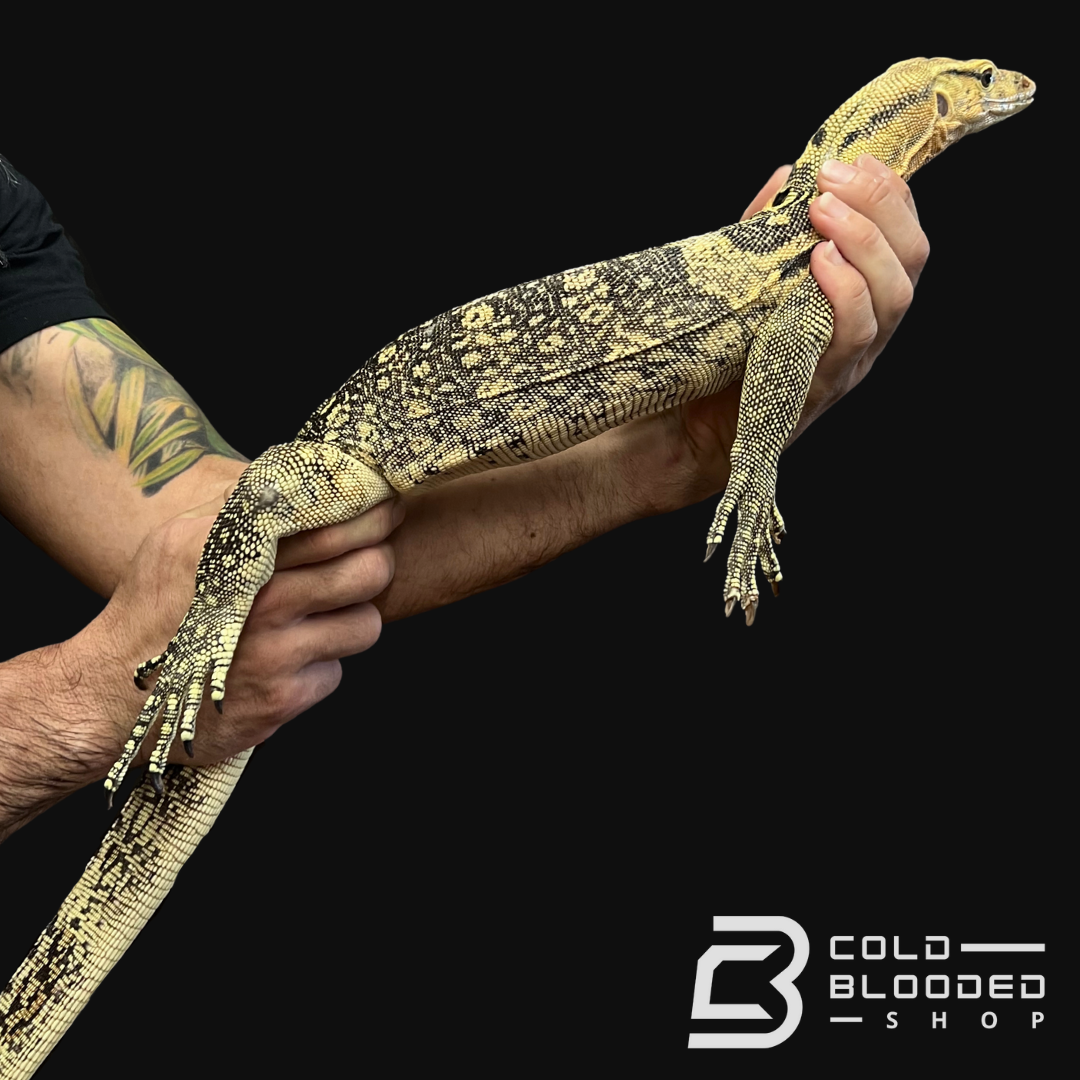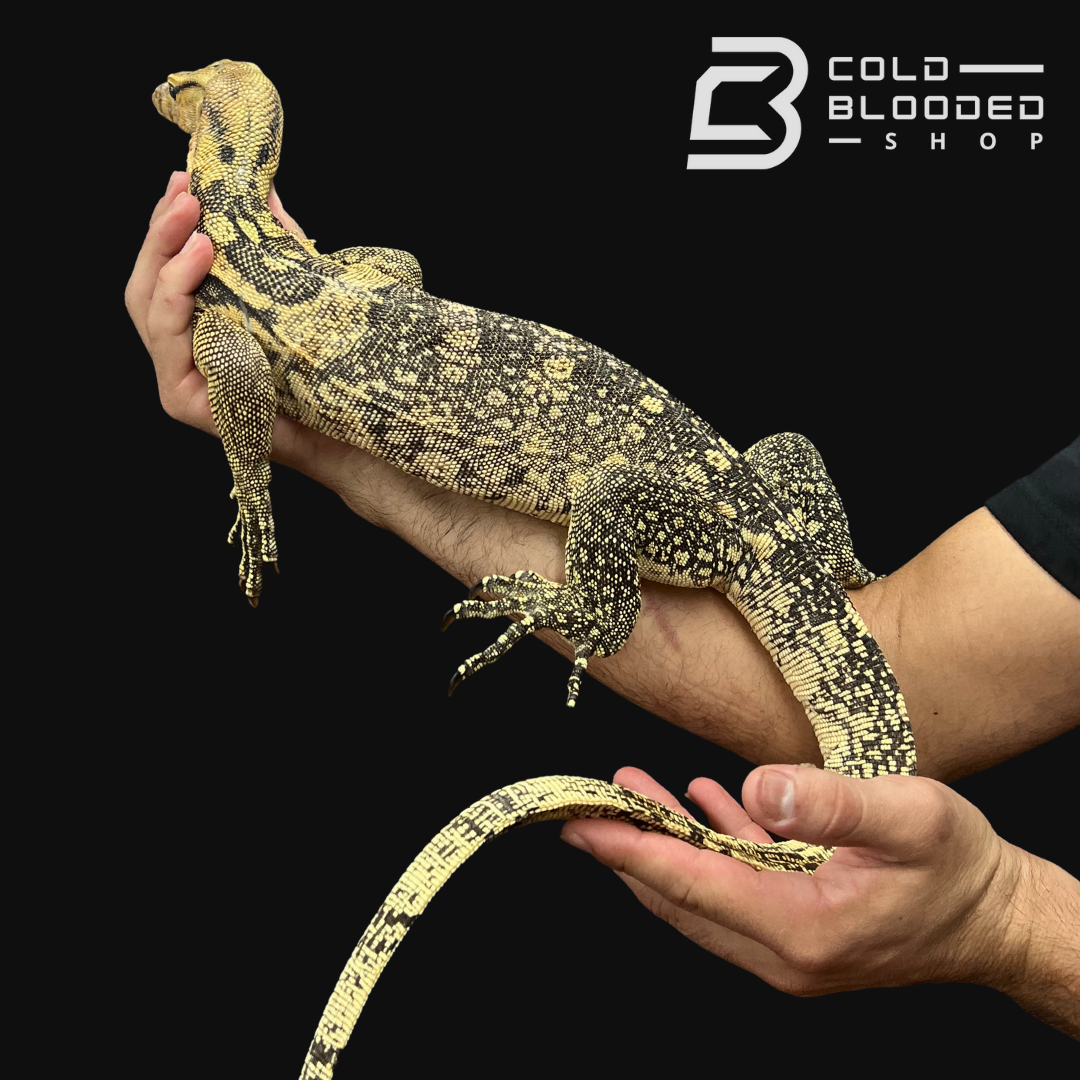 Sub-Adult Female Sumbawa Water Monitor - Varanus salvator
Only 1 left in stock
Pickup available at Cold Blooded Kingdom
Usually ready within 24 hours at our Deerfield Beach, FL location
Sub-Adult Female Sumbawa Water Monitor - Varanus salvator
Cold Blooded Kingdom
Pickup available, usually ready within 24 hours at our deerfield beach, fl location
3314 W Hillsboro Blvd
Deerfield Beach FL 33442
United States
+19544272938
Scientific Name: Varanus salvator
Imported WC
Female
Approximately 3 - 4 Feet in length from head to tail
Adults can grow up to 6 - 7 Feet in length from head to tail
This monitor can be defensive, recommended for experienced keepers only.
Exact animal for sale pictured.
Asian Water Monitor Habitat
Care Info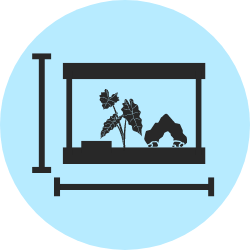 Tank Size
Baby / Juvenile:
A 30 - 40 gallon enclosure is recommended.
Sub-Adult / Adult:
A tall 8x4 foot enclosure with large water source is recommended.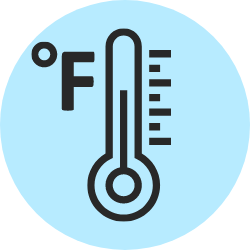 Tank Temperatures
Basking Spot: 120° - 150°F
Ambient: 75° - 80°F
To achieve this, proper lighting fixtures will be needed. As well as a thermostat.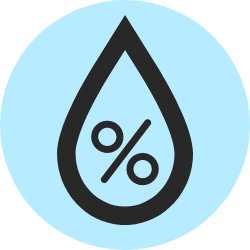 Tank Humidity
60% - 70%
To achieve this, you will need a humidity gauge, as well as a spray bottle, or you can purchase a mist machine. A large water source to soak in is recommended.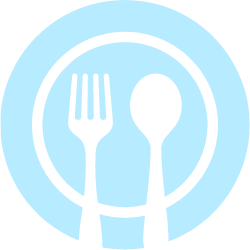 Animal's Diet
Baby / Juvenile:
Vitamin dusted small crickets, discoid or dubia roaches, pinky mice, fish, and poultry.
(1 meal everyday)
Sub-Adult / Adult:
Whole chicks and a variety of poultry, whole fish, and full sized rodents.
(1 meal a day, twice a week)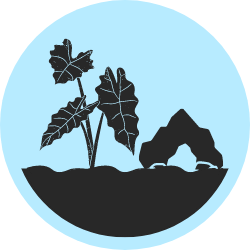 Substrate & Decor
We recommend cypress mulch, coco chips, or even bio-active substrates for the bedding. These monitors need lots of foliage and hides to explore, as well as a large pool of water to soak in.
The Asian Water Monitor
Fun Facts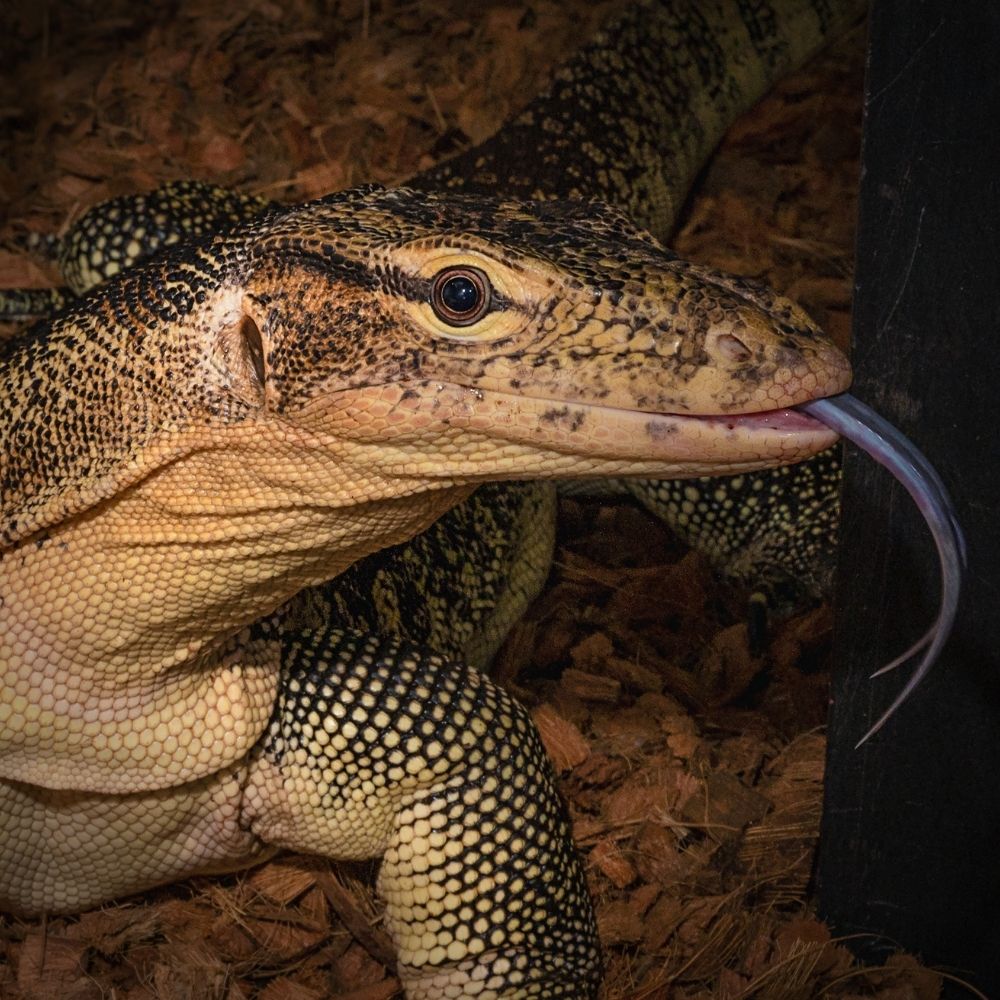 Names & Classifications:
Scientific Name: Varanus salvator
Common Names: Water Monitor, Asian Water Monitor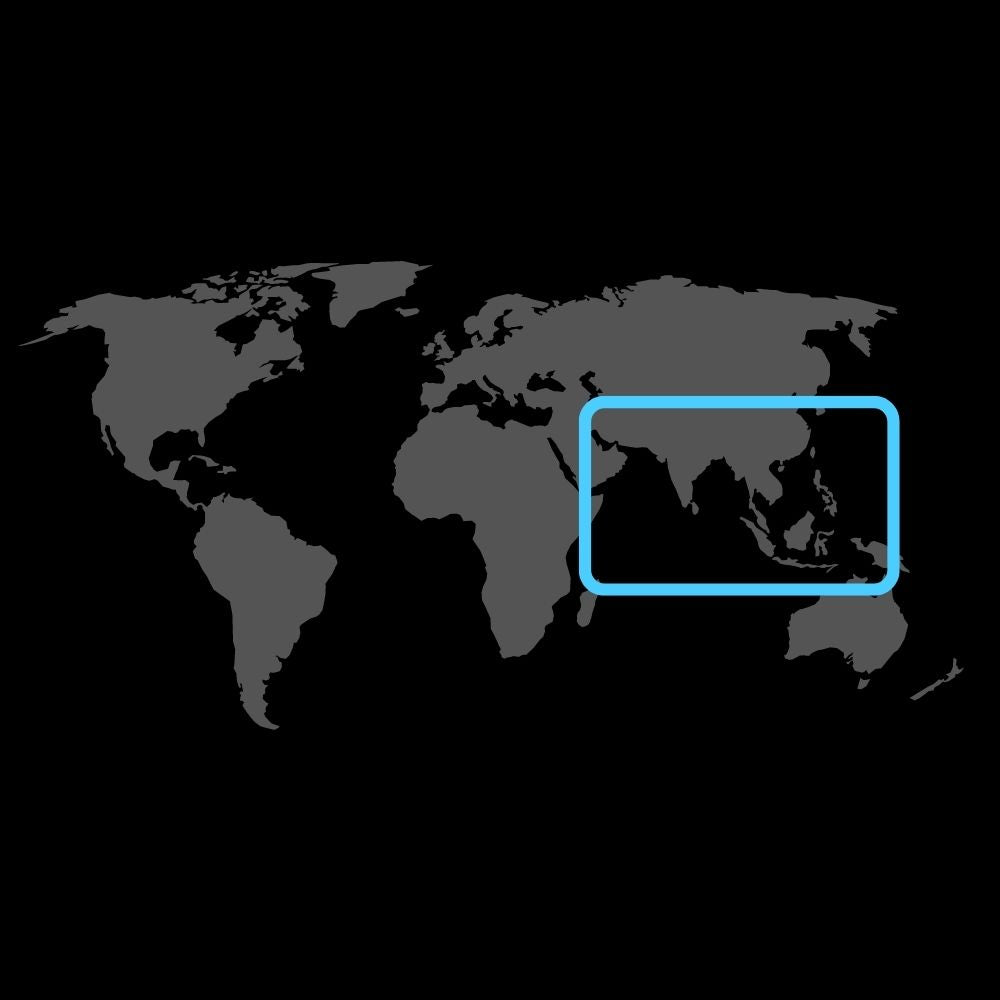 Place Of Origin:
These monitors originate out of the forests, river banks and swamps of Southeast Asia with high humidity and thick vegetation. Water monitors are known to cross large stretches of water, explaining its wide distribution.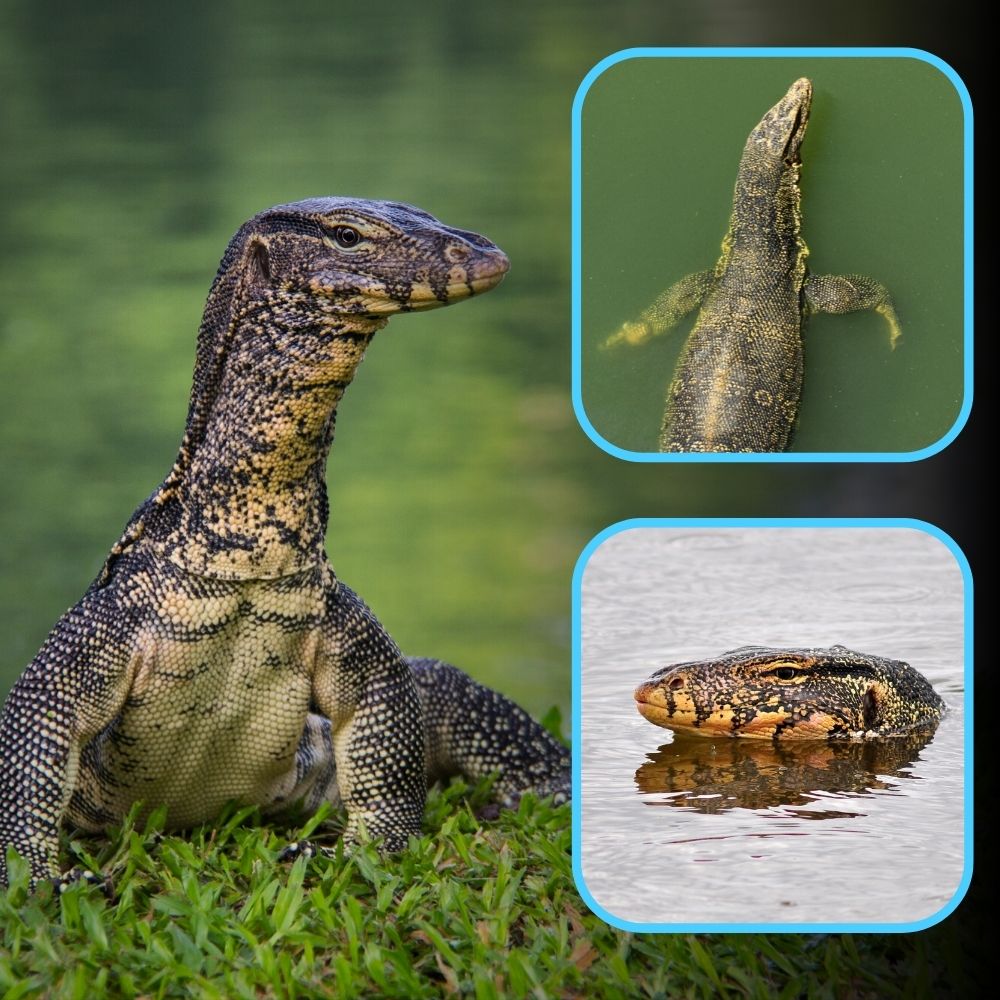 Genetics & Characteristics:
Asian Water Monitors are oviparous animals, meaning they lay eggs.
They lay between 15-30 eggs.
Sexual maturity takes about 2 years. With proper care these monitors, can be tamed down to make excellent display animals!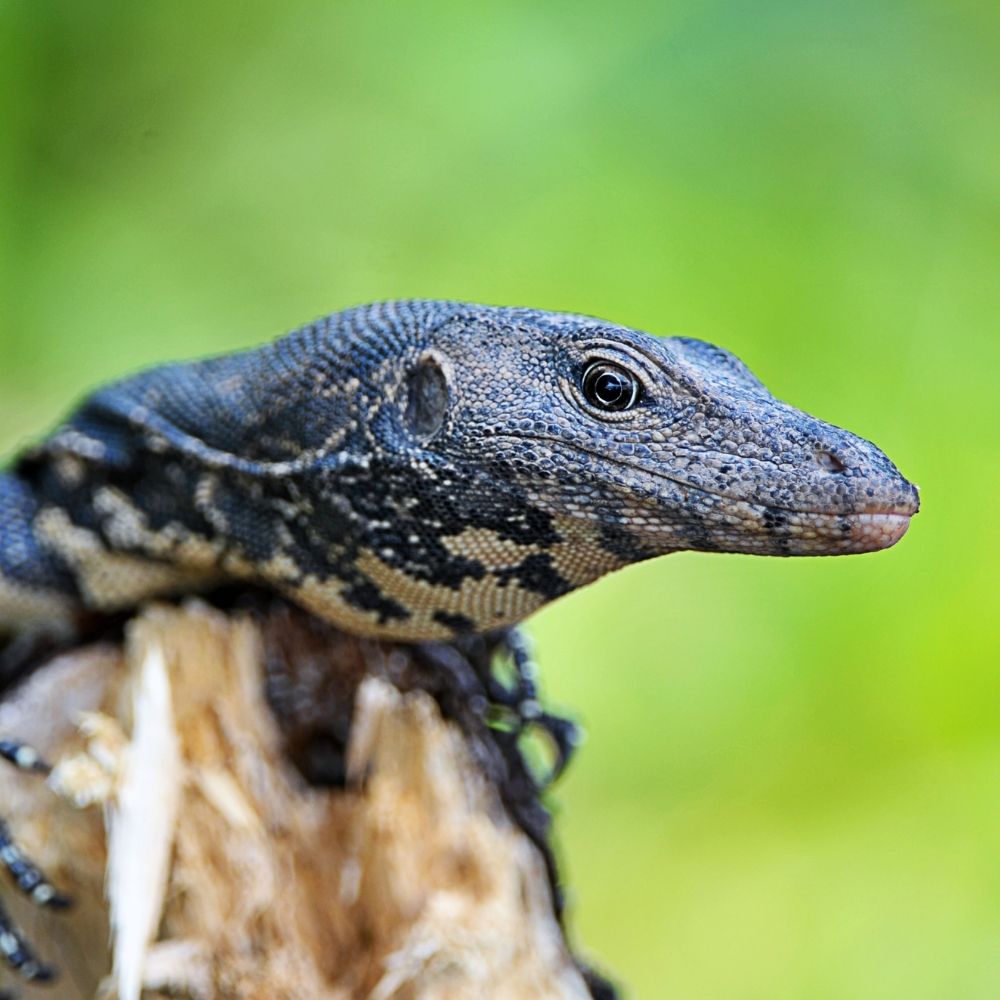 Color Phases:
These species come in a variety of color morphs including the classic black with yellow spots, albinos, all black melanistic also known as black dragons, axanthic tipically featuring higher whites, sulfur featuring high yellows, and javan featuring a desert color.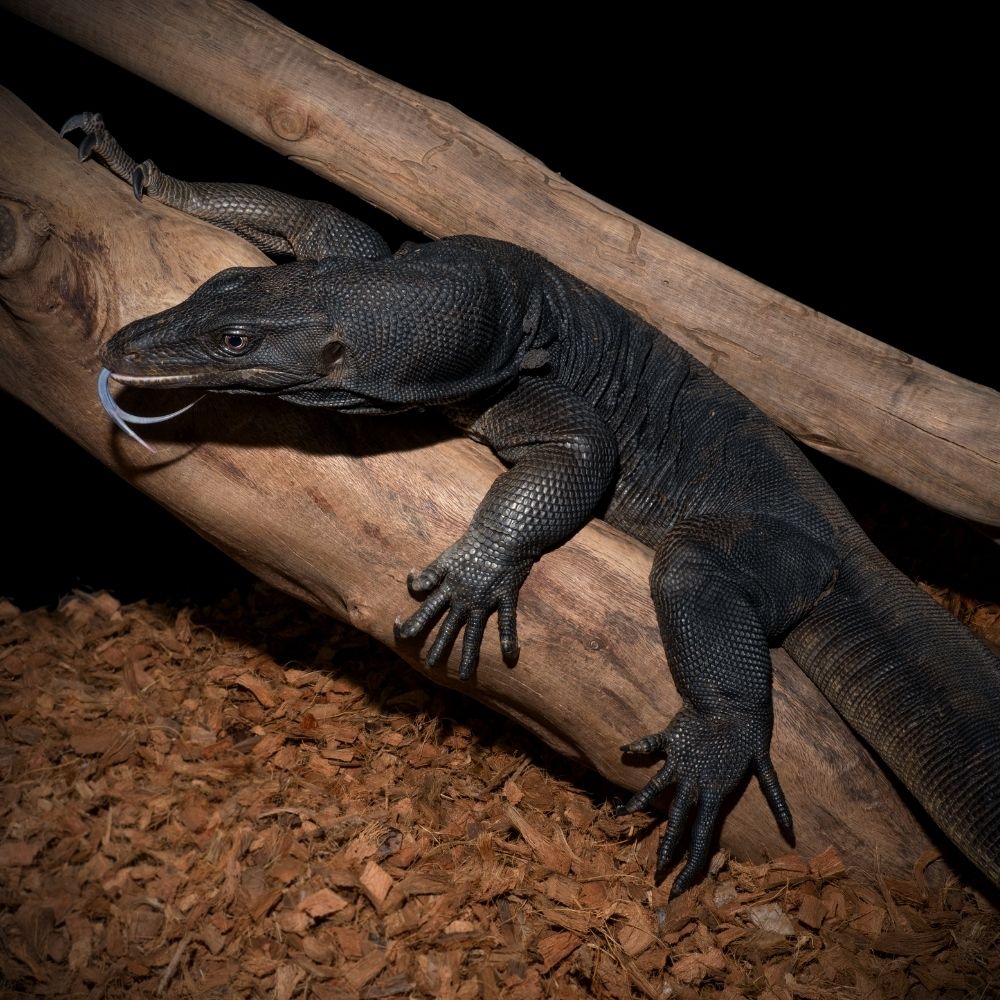 Life Span:
With proper care these water monitor lizards can live 10- 15 years in captivity.